Jamo Presents
The Big Wu w/ The Scandaleros
with
The Big Wu
,
the scandaleros
February 2, 2019
9:00 pm
CST
The Bootleg at Atomic Cowboy ,
4140 Manchester Ave, Saint Louis, MO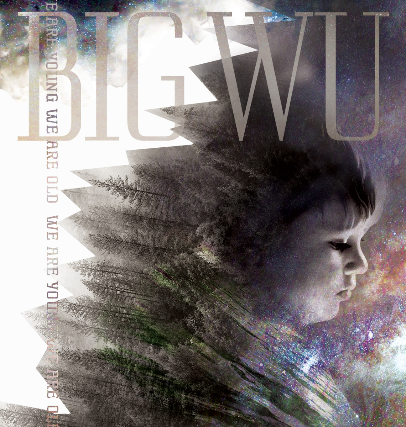 $15.00
Jamo Presents
The Big Wu
with The Scandaleros
SATURDAY FEBRUARY 2nd

Doors 8pm // Show 9pm
$15 ADV // $18 Day Of
Skip the service fee!
Atomic Cowboy Box Office open Mon-Sat 11am-6pm.

21+
At The Bootleg
The Big Wu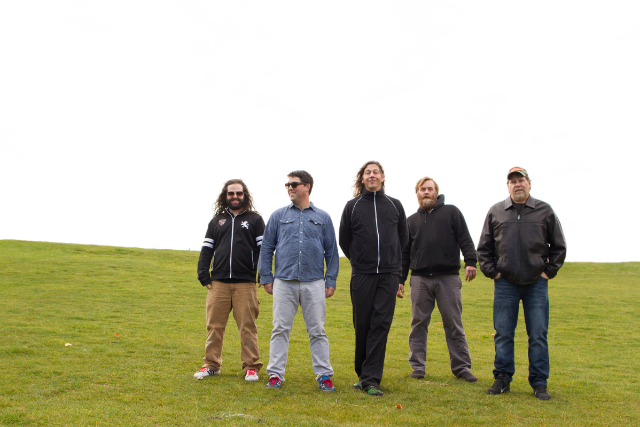 The story goes that the Big Wu, bound for rock stardom, sold their souls for a case of Old Style beer one thirsty night long ago. The legend and the band live on. Still rocking their powerful, moving, and energizing original music for the fans. A jam band with a unique style and presence, the Wu combine strong, free flowing improv and vocal harmonies, with finely crafted songs for all tastes. Oh, and their fans are famously friendly.
the scandaleros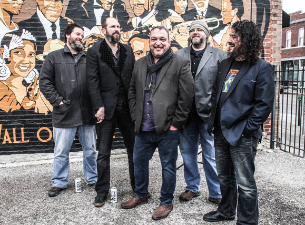 The Scandaleros! We are a blues based, multi-genre quintet from St. Louis Missouri formed in 2009. The band's members are fans of a wide variety of musical traditions. Now, brought together, we collectively represent a wide range of styles.

We play a mix of rock, blues, and funk...our style comes out of our individual infleunces, it could be described as greasy bayou funk. Carson writes our original music.

It all started in an establishment where someone worked. One person met somebody. Then someone met somebody else. After a while those people met another guy who said hey let's make a band. So they did.