Jamo Presents
EGi + MONTU w/ Brother Francis & The Soultones
with
EGi
,
MONTU
,
Brother Francis and The Soultones
November 10, 2018
9:00 pm
CST
The Bootleg at Atomic Cowboy ,
4140 Manchester Ave, Saint Louis, MO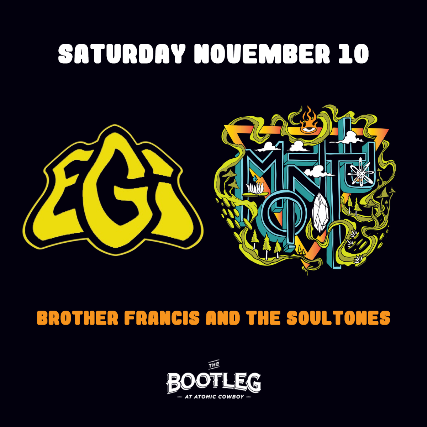 $7.00
EGi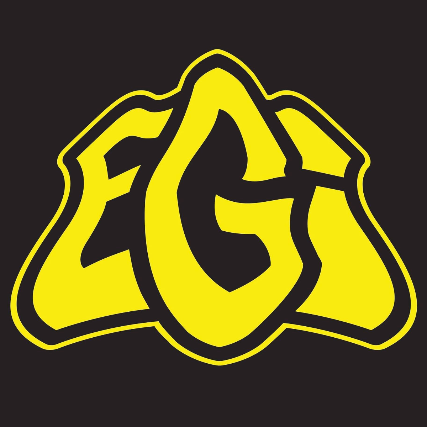 MONTU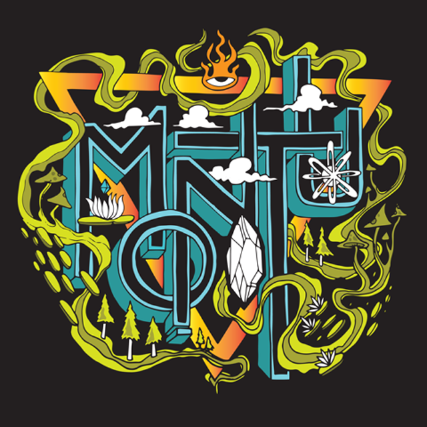 Brother Francis and The Soultones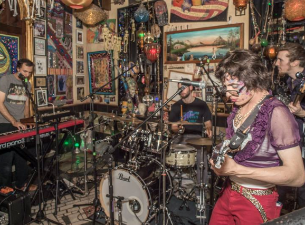 Frank Ladish- Guitar, vocals
Jacob Zengerling- Bass
Ryan Benthall- Keyboards
Taylor Perkins - Drums
About
Here we stand where vibrations fly between people sharing an experience of love and pain. Keepin' the groove true; groove with us and we'll groove for you.
Biography
There was a legendary musician who coined a term 'electric church' in reference to the live music experience. The vibrations of the electric guitars, the drums, and the speakers equating to the energy in the room. We all have an appreciation for music, the beautiful sounds that reflect our humanity. The love and pain, wrong and right, hot and cold, day and night. These sounds embody the energy of inspiration flowing naturally as the seasons. Soul, for its heart, its sweet surrender, and joy. Rock, for its raw emotion, epic heights, and foundation. Funk, for its groove, its ass shaking, and mash potatoes.