IndiHop 2018
Atomic Cowboy ,
4140 Manchester Ave, Saint Louis, MO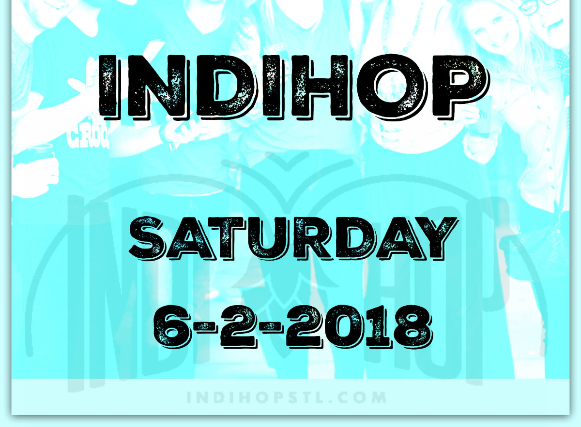 IndiHop 2018
IndiHop is celebrating its' 7th year in The Grove and on Cherokee Street, Saturday, June 2nd, 2018 from 1:00pm – 7:00pm.
St. Louis' only community building beer festival is back for a 7th year. Shuttle between The Grove and Cherokee Street while sampling up to 50 beers, all independently brewed in the St. Louis region!
IndiHop