FREE! St. Patrick's Day Partay at Atomic Cowboy
with
Monkh and The People
,
DJ Uptown
March 17, 2018
9:00 pm
CDT
The Bootleg at Atomic Cowboy ,
4140 Manchester Ave, Saint Louis, MO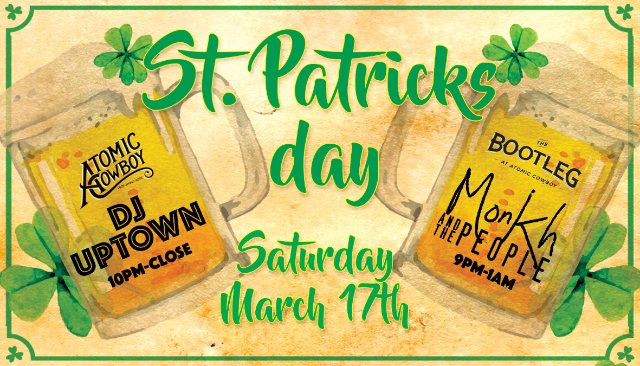 $0.00
Come celebrate St. Patrick's Day at ATOMIC COWBOY!

DJ Uptown spinning 10-close in the lounge
Monkh And The People (Funk) 9PM - 1am in The Bootleg!

Saurday March 17th

21+ // FREE SHOW!
Monkh and The People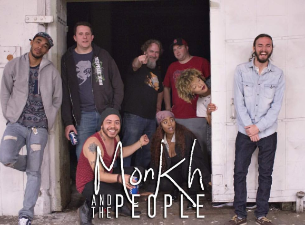 Monkh is a solo artist combining sounds from many genres into his own brand of music. A modern day musician with a natural flair of classic rock style, Monkh is a breath of fresh air.

While a bit of a free spirited outlaw, Monkh holds reverence for music's innate ability to be a communication vessel. His songs capture thoughts & emotions, reflecting them as musical snapshots of moments in time. Often highlighting societal issues through allegory and metaphor, he has been referred to as a modern day speaker of peace and love. Monkh's unique ability to create modern music with a timeless sound might just make him the future voice of a generation.
DJ Uptown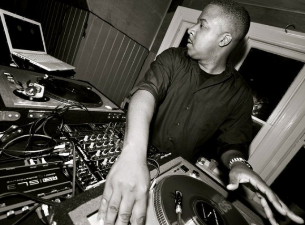 Jerry Hill a.k.a. DJ Uptown, first came onto the STL DJ scene four years ago and now is a constant fixture around the city holding residencies at Atomic Cowboy, Delmar Lounge and Novaks. Though newer to the DJ scene, Uptown has been involved in the STL music scene for his entire life. Starting out as a percussionist, Uptown has spent his career pushing his musical talents. Some of Uptown's musical ventures include Producer/Drummer for STL based hip-hop and spoken word group Jupiter Jazz and Producer/DJ for spoken word duo Jason and The Beast. Looking to the future, STL crowds can expect to see Uptown integrate his vast experience by joining live production and percussion elements into his DJ sets; his goal is to bring his audience an experience that extends past another night at the club. Full time entertainer, amateur car racer, and a former Intelligence Agent in the United States Air Force, Uptown's unique background and lively personality will certainly keep him as a prominent fixture on the STL scene for many years to come!